Close
Full Service
Full Service
Full Service is a performance-cum-service offer that pops up in public space or around art venues. Performer Daniel Hellmann is ready to provide any service that spectators or passers-by might wish for – as long as performer and participant manage to agree on the conditions and the price. Exemplary services could include: «I will make you a sandwich», «I will give you a blow-job», «I will do your taxes». Full Service is a game with an open ending.
Upon successful negotiation, services are rendered immediately and on-site: in front of the audience or in a mobile private booth. All rendered services and the prices paid are listed for the audience online.
Full Service puts the capitalist matrix of negotiation on full display: desire and fulfilment, personal resources and their exploitation are all explored to the maximum. The performer-cum-service provider has no limits. He is customer- friendly, accommodating and he always tries to reach an agreement. Whoever dares may thus experience the fulfilment of their deepest desires – be they pleasant or disturbing.
How far will performer and participants go? Which mechanisms control their relationship? What are the exchange rates of money and power? And who dares to make the rules of negotiation a matter of negotiation themselves?
---
Website
full-service-project.com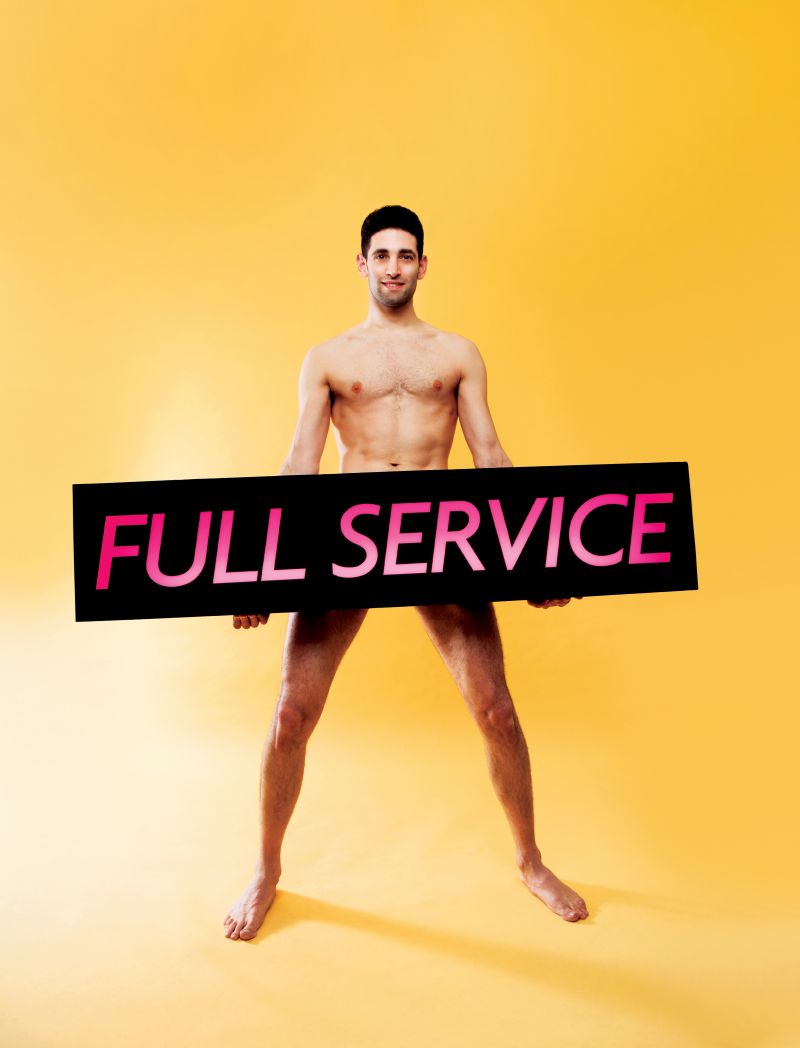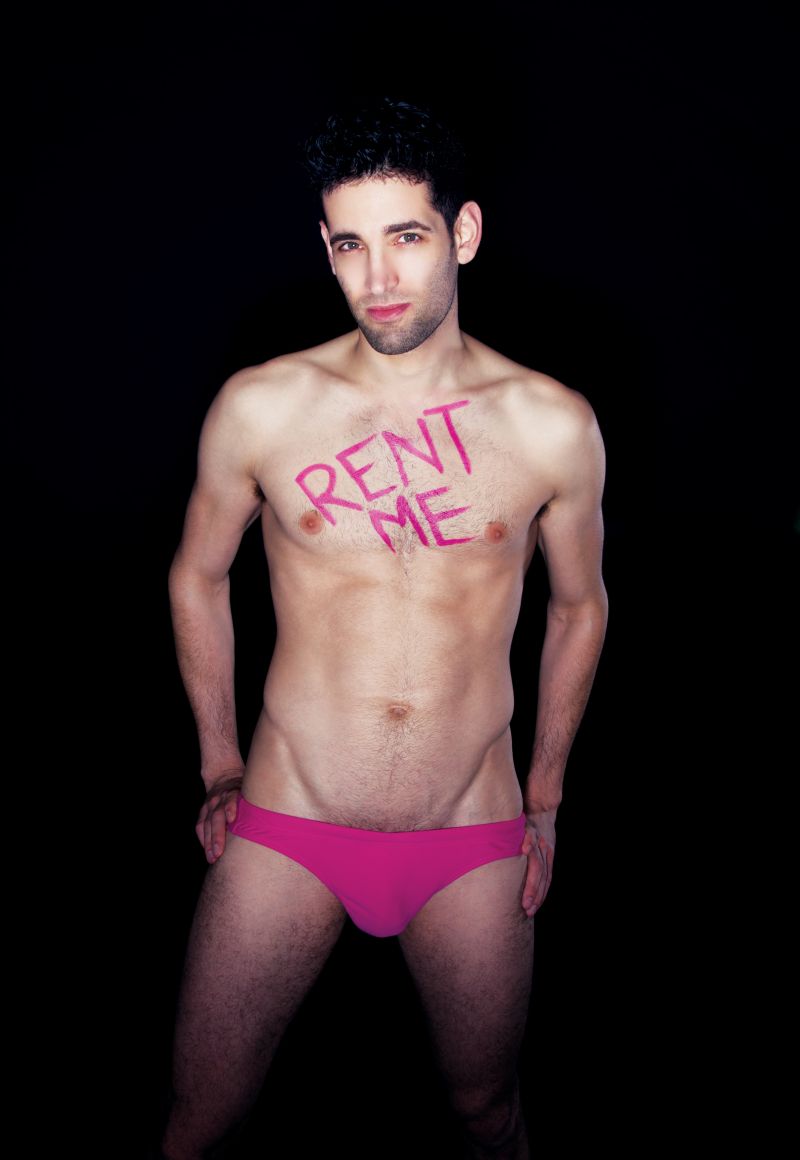 Credits
CONCEPT / PERFORMANCE: DANIEL HELLMANN
DRAMATURGY: WILMA RENFORDT
STAGE DESIGN: THERES INDERMAUR
PRODUCTION MANAGEMENT: DANIELA LEHMANN
A co-production with Gessnerallee Zürich, zürich moves!, Performa Festival, Südpol Luzern.
Supported by Stadt Zürich Kultur, Fachstelle Kultur Kanton Zürich, Pro Helvetia, Ernst Göhner Stiftung, Migros Kulturprozent, Nestlé Fondation pour l'Art, Schweizerische Autorengesellschaft (SSA).
---
Press
Streetphilosophy, ARTE, 2016
Ich mache alles, wenn der Preis stimmt, Tages-Anzeiger, Martin Sturzenegger, 30.01.2015
Künstlerisch: Daniel Hellmann bietet "Full Service", SRF, Glanz&Gloria, 04.02.2015
Wie ich mir drei Minuten Liebe kaufte, Tages-Anzeiger, Martin Sturzenegger, 02.02.2015
5cl Sperma kosten weniger als zwei Interviews, VICE, Nora Osagiobare, 05.02.2015